Here at HB, we have been making ice cream for over 97 years.
So what's the scoop? Here's is our history over the last 97 years…
It all started with the Hughes family, William and Margaret Hughes who bought a farm in Rathfarnham and named it Hazelbrook House.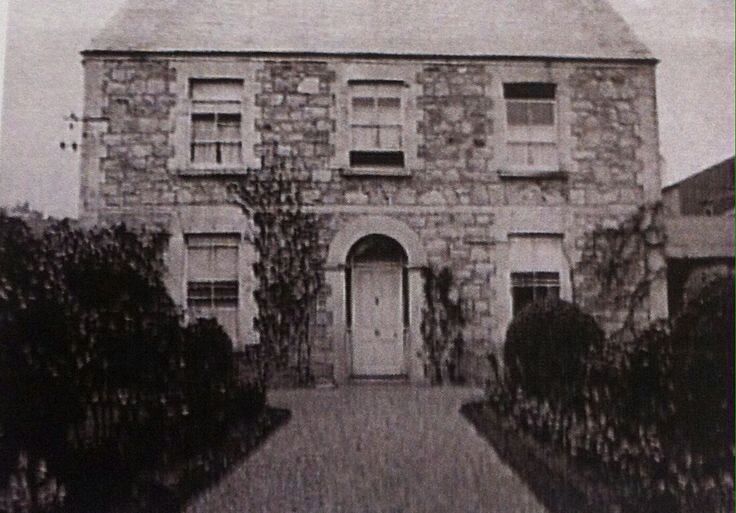 In 1924, their three sons, James, George and William established Ireland's first pasteurisation plant at Hazelbrook Farm.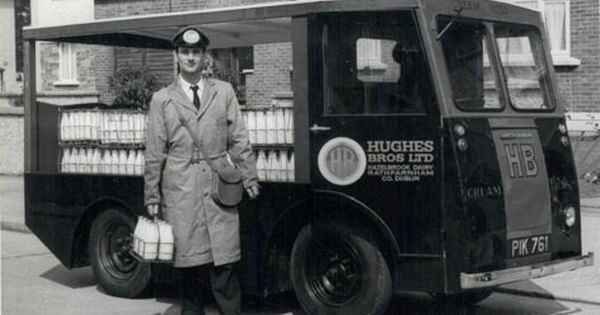 In 1926, in order to use up the surplus milk and cream that was produced during the spring and summer, the three Hughes Brothers took another momentous decision – they began to manufacture ice cream. From this small, family run operation, Ireland's favourite ice cream brand, HB, was born.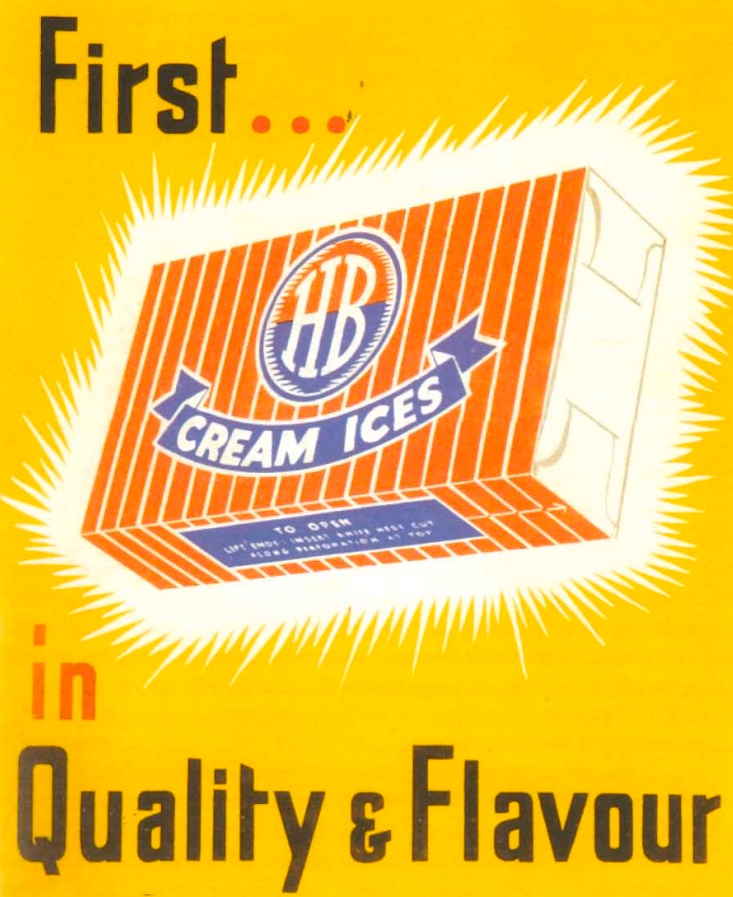 By 1961 the company employed 550 people and opened a new ice cream factory which facilitated the addition of ice pops to the company's product line.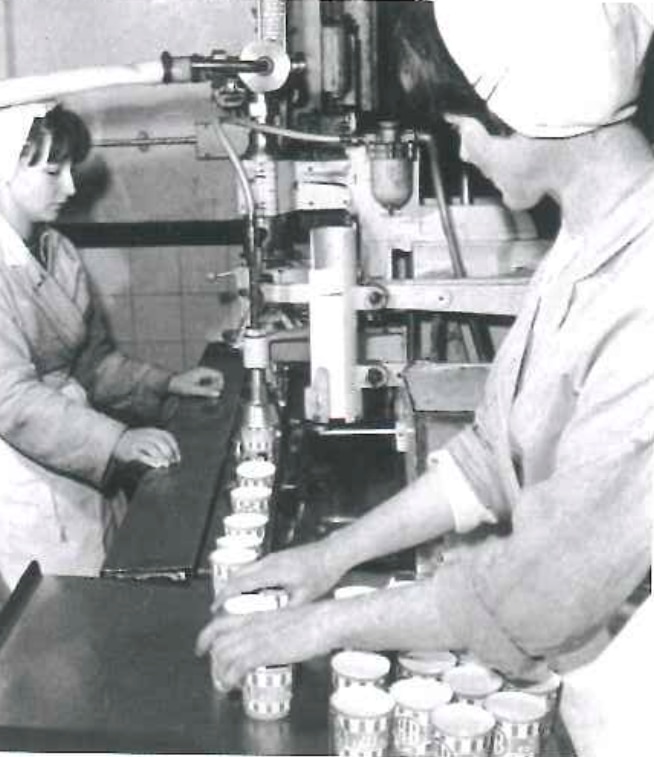 As time went on, HB found the freezer space in people's hearts, homes and all over town. We got busy and dreamt up some of our most famous and loved HB products like Iceberger and Brunch.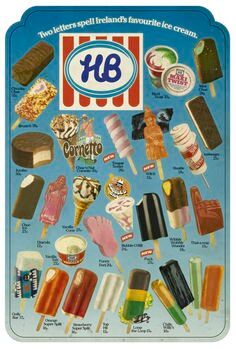 HB ice creams are now sold in over 50 different countries around the world. And we go by all sorts of different names in each one. But, whatever you want to call us, you'll always be able to spot an HB ice cream thanks to our legendary heart logo.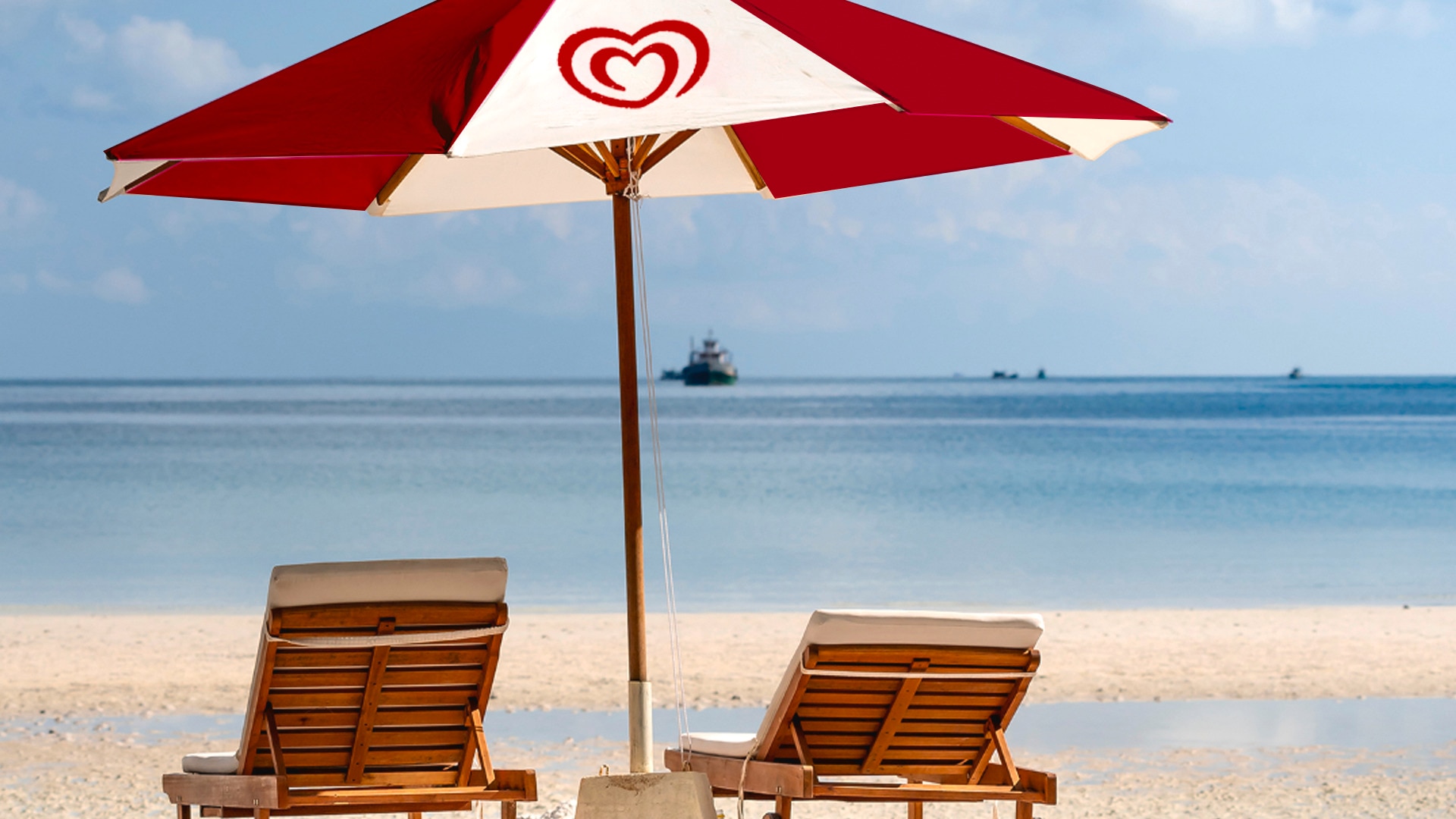 Ice cream should be enjoyed by all of us, and not just a few. It's always been our mission to put as many smiles on people's faces as we can. We've been doing it for 97 years now. And we hope we're doing it for many more.